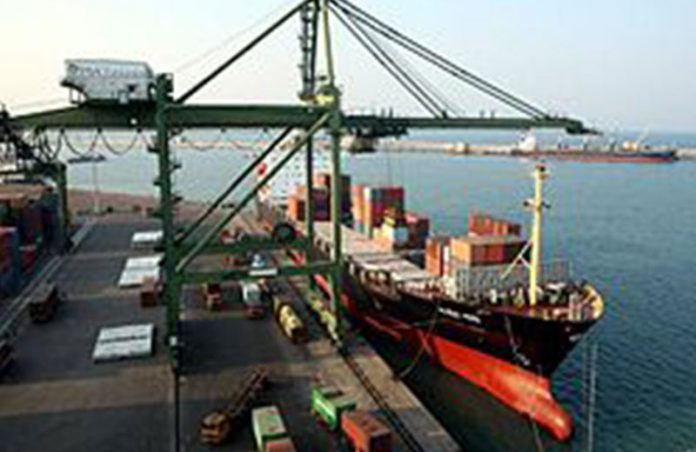 V O Chidambaranar port at Tuticorin will carry out various developmental works to the tune of Rs 1,531 crores to augment its capacity by a further 44 million tonnes. Port trust chairman, S Anantha Chandra Bose announced this during the Independence Day celebrations.
He stated that during this financial year 2016-17, the port has targeted to award development of shallow draught berth for handling general cargo, development of north cargo berth-III for handling coal, development of north cargo berth-IV for handling containers and clean cargo.
It has also planned installation of 5MW Solar power plant on power purchase system, construction of truck parking terminal, upgradation of coal jetty-I and coal jetty-II, construction of shallow draught berth for handling construction material and deployment of additional harbour mobile cranes at III and IV berths at a total estimated cost of Rs 1531,31 crore resulting in capacity addition of 44 million tonnes, he said.
He also congratulated all the trustees, port community, union leaders, employees, district administration and all stakeholders for achieving 13.70% growth rate among all Indian major ports during the last financial year. The chairman also released the house journal 'Pearl Digest' with deputy chairman, S Natarajan receiving the first copy during the event.
Port officials said that average port depth is 18m enabling the port to accommodate vessels with 12.8m draught. Shallow drought facilities will cater to small vessels. Once awarded, these infrastructure works will take two to three years greatly increasing the port capacity, they said.