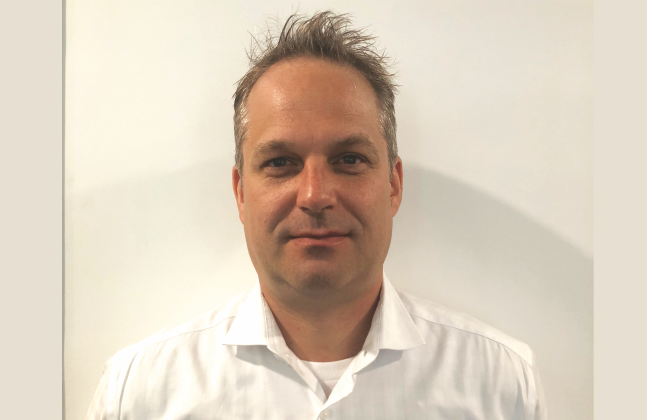 Blockchain may have as much potential as Artificial Intelligence. Be it tracking assets or managing records, Blockchain creates a transparent and efficient system for the logistics industry, reveals Soeren Duvier, Managing Director (Asia), BiTA
Q How blockchain is evolving in logistics sector? Can you share some examples where blockchain has made a significant mark for a logistics company or industry?
The Blockchain in Transport Alliance (BiTA) is a consortium of the foremost leaders in the supply chain forging a path towards industry standards in blockchain use. All companies and organizations within BiTA share a unified mission of developing a standard framework. The BiTA Standards Council provides a forum specifically to develop industry standards and best practices. Its focus is on data formats and interoperability of blockchain platforms. It is a separate industry group governed by a standards board. The Council is developing industry standards that: improve trust and enable transparency in the supply chain; and drive technological efficiency. While not defining a single technology solution, BiTA will seek interoperability and compatibility between solutions used across the supply chain. BiTA standards will be open source and royalty-free.
Q What are the benefits of adapting blockchain technology?
Blockchain technology may have as much potential as artificial intelligence, which is competing for research and investment Dollars. Blockchain can create transparency in all documents and transactions across the freight landscape, increasing the efficiency, agility and innovation of supply chains.
Blockchain technology is particularly adept at simplifying complex and fragmented processes such as records transactions, tracks assets and creates a transparent and efficient system for managing all documents involved in the logistics process.
 Blockchain is a distributed ledger that digitally records transaction history between parties. Information gets stored in blocks of data that are "chained" together. Each data block added to a chain is date-stamped, unique and encrypted, which makes it unalterable. Information in a blockchain can't be hacked or counterfeited and is immediately "trusted," and therefore, accepted by anyone with access to the chain. Blockchain technology helps companies implement smart contracts – computer code hosted on a blockchain that defines and executes the terms of an agreement between parties.
Barriers to widespread Blockchain adoption are lack of standards, cost, legacy system integration, maturity, among others.
How can adoption of Blockchain in Indian logistics sector be promoted?
Logistics companies will need to give their specific reasons for adopting and using (or not) blockchain Experts agree that one factor necessary for the advancement of blockchain technology within the logistics industry (in any country) is the creation of standards. Now, BiTA is the vanguard of the movement leading blockchain standards creation in the transportation and logistics industry.
The drive to enact worldwide blockchain standards brings to mind the creation of another set of standards that transformed an industry in the 1960s – Electronic data interchange (EDI) standards developed by the U.S. transportation industry laid the foundation for secure communication between different computer systems. The EDI standards would eventually transform how banks communicate with retailers – a platform that allowed quick and simple data exchange.
With thousands of companies eager to develop and promote blockchain technology in logistics, BiTA is investigating use cases and developing a common framework for which the industry can build revolutionary blockchain applications.
While it's difficult to predict exactly when the logistics industry will experience wide-scale blockchain adoption, BiTA invites logistics companies in India to contact the organization and explore membership and participate in setting of standards and other activities undertaken in the organization.