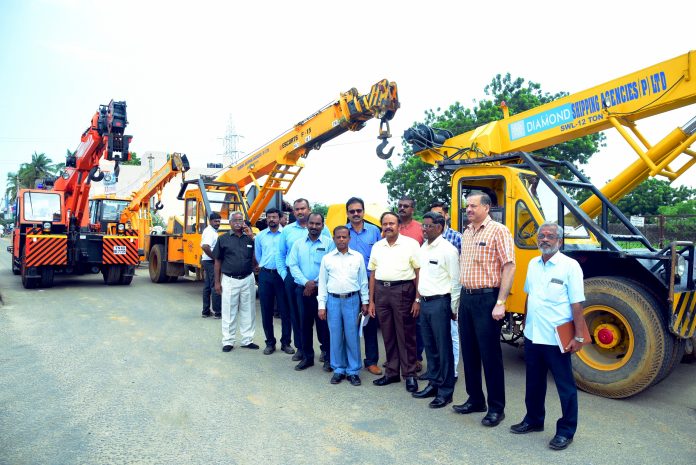 The V. O. Chidambaranar Port Trust, Tuticorin and Central Warehousing Corporation (CWC) have signed a Memorandum of Understanding (MoU) for facilitating Direct Port Entry (DPE) of e-sealed, factory-stuffed export containers to the port under 'Ease of Doing Business'.
With this MoU, Central Warehousing Corporation would make use of the 18,357 sq. m area earmarked in the Truck Parking Terminal, located opposite to Fisheries College, for operating and managing the DPE facility for 30 years on annual lease rental basis. The DPE facility would enable direct movement of containers from factories without intermediate handling requirement at any container freight station, thus facilitating the shippers to gate-in their factory-stuffed goods directly to the container terminal on 24×7 basis.
Hence, with this DPE facility made available by the port at the Truck Parking Terminal, export clearance of factory-stuffed e-sealed containers will be faster, in the process reducing time and cost, said a release.