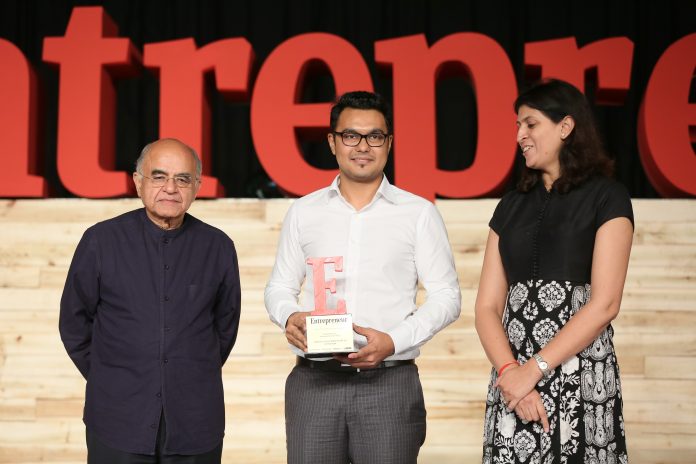 Vamaship and PikMyBox formally announced a partnership to promote e-commerce exports through India Post starting April, 2019 onwards.
This strategic tie-up will stimulate the growth of Indian e-commerce exporters by providing them with both export documentation as well as logistics solutions. PikMyBox will bring its know-how and technology in export documentation, an important component for e-commerce export, as well as provide customized applications to online retailers for data management and document processing. Vamaship will manage door-to-door logistics operations and clearance procedures to provide a complete integrated shipping solution to exporters that prefer to ship through India Post. Together, Vamaship and PikMyBox, are committed to driving exports from Indian entrepreneurs.
According to Bhavik Chinai, Co-Founder & CEO, Vamaship, "We're delighted to partner with PikMyBox and create a seamless experience for e-commerce merchants shipping via India Post.  As another step in line with the governments' Ease of Doing Business and Digital India initiatives, we look forward to helping merchants increase exports and expand their business to new countries. This collaboration is the start of several joint initiatives between PikMyBox and Vamaship."
"This is a clear demonstration of confidence by a big logistics player in the Indian e-commerce market and confirms Vamaship's leadership in the logistics industry, offering integrated and innovative solutions to its clients," added Sadhika Kumar, Co-founder & COO, PikMyBox.
About Vamaship – Vamaship is a SaaS-enabled logistics marketplace, facilitating shipping via air, ocean and surface to over 200 countries and 25,000 pin codes within India. Backed by BVC Ventures, Vamaship is setting global benchmarks in stakeholder satisfaction and aims to be the world's shipping partner by making shipping easy and cheap.
About PikMyBox: PikMyBox provides easy to use applications, which allows exporters to complete all of their export documentation in one place, fully compliant with India Customs, RBI and postal requirements of exports through India Post. With a presence in nearly every functional FPO in the country, partnerships with industry associations for export promotion, and an in-house regulatory and technical assistance team, PikMyBox aims to make exporting simple.