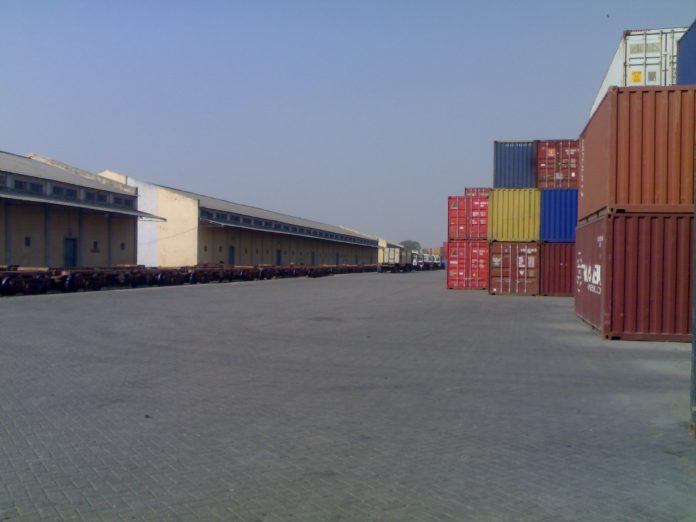 ICD Loni is committed to efficiency and has provided regular train services to all gateway ports on the west coast since the last 10 years. The management of WWILPL has extended its gratitude to all trade partners for their continuous support to ICD Loni through the years.
Now, WWILPL, in association with private container train operators, has announced a monsoon bonanza by offering scheduled train service for containers from ICD Loni to Mundra Port effective August 1, 2017.
This service will provide a quicker option to the trade of NCR and the rice belt area for transporting their cargo and meeting the vessel schedules. It is planned to run six trains from ICD Loni to Mundra Port a week, from Monday to Saturday.
"We have been receiving continuous enquiry from the trade and there is high demand in the market to run specific scheduled trains. And now it is the time to provide such options. We are also planning similar train services for Pipavav Port, which will be announced shortly," said a communiqué by WWILPL.
It is also planned to run dedicated trains for specific customers, with prior intimation and booking of 2 days, without any extra charges.
WWILPL has called on the trade to avail the benefits of these scheduled trains from ICD Loni and maximise their business volume.