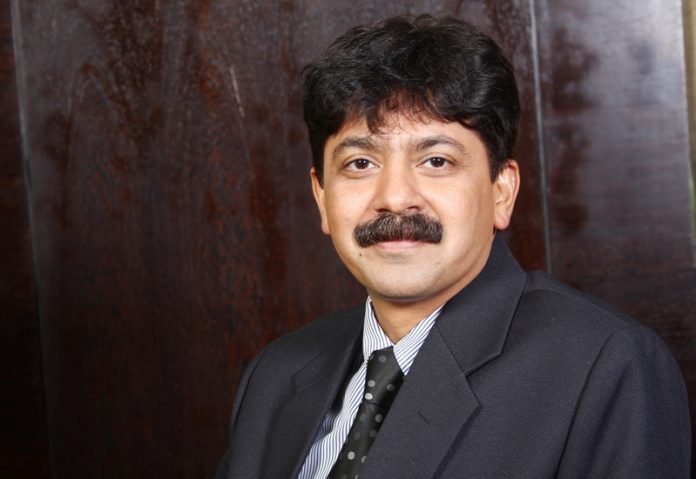 Container Freight Station Association of India (CFSAI), during its 11th AGM held on September 14, 2017 at Leela Hotel, Mumbai, unanimously elected Mr Adarsh Hegde as its President. He takes over from Admiral Anand Kalaskar, the outgoing President.
The meeting was attended by the Member CFSs Owners, CEOs / CFS Heads. CFSAI has a Membership base of 26 CFSs out of 34 in JNPT, and 8 out of 10 in Mundra who combined handle around 70 per cent of India's exim containerised trade which is routed through the CFSs.
Mr George Joseph, Managing Committee Member, was also unanimously elected as Senior Vice-President. Capt. Nishit Joshi and Mr Percy Vapiwala were re-elected as Vice-Presidents of CFSAI for a further term of 2 years. Mr V. Padmanabhan, former VP, has also been re-inducted as VP in the reconstituted Managing Committee of CFSAI.
The other Members of the Managing Committee are Capt. Kapil Anand, Mr Prakash Tulsiani, Capt. Rajeev Mittal, Mr Amit Parnandiwar, Mr Laksha Tadadikar and Capt. Navjit Grewal representing CFSAI Mundra chapter.
During the AGM, CFSs at Pipavav and Hazira have extended their support to CFSAI by committing to be its Members.
Mr Adarsh Hegde has been past President of CFSAI for many years and was succeeded by Admiral Kalaskar in 2016.