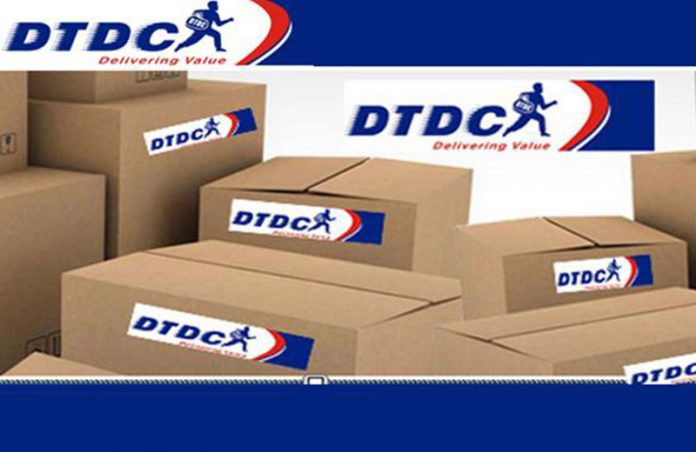 DTDC, India's leading express parcel service provider, recently announced the launch of its largest integrated hub in Delhi's Samalka region. The integrated hub will house the operations for all 4 big verticals of express delivery business – Air, Ground, International, and B2C. The state-of-the-art hub, occupying an area of 1,00,000 sq ft, will be equipped with an array of cutting-edge devices and state-of-the-art amenities such as automated sorter, x-ray machines, hydraulic trolleys, and several other devices that enhance the facility's compliance, efficiency, and productivity quotients manifold.
DTDC celebrated the launch with an inauguration ceremony on the 9th of February at the hub in Samalka. The function started from 12 pm and attended by International partners, customers, and senior executives of DTDC.
Commenting on the launch, DTDC's Executive Director, Mr. Abhishek Chakraborty, said, "With the launch of our latest hub in Samalkha, DTDC has taken a step further in its efforts to establish a strong operational backbone that emboldens the entire logistical framework of the country. We envision the hub at Samalka to emerge as one of the largest, busiest integrated express hubs of the country, and equipped with all the latest technological solutions to help achieve this goal. With an ideal balance attained between labour intensive activities and automation, we hope Samalkha hub sets an example in optimizing productivity without compromising on job creation, efficiency or compliance to regulations."
DTDC, during the last one year, has been on a massive expansion drive, establishing hubs and warehouses in various regions of the country. The post GST spotlight on the logistics infrastructure has seen DTDC strengthen its stake as arguably India's fastest growing delivery service provider with an array of clients across b2b, b2c, and SME space, who have invested their trust in the organization due to its efficient operations focusing on transparency, customer engagement, and efficient delivery of parcel in perfect condition.