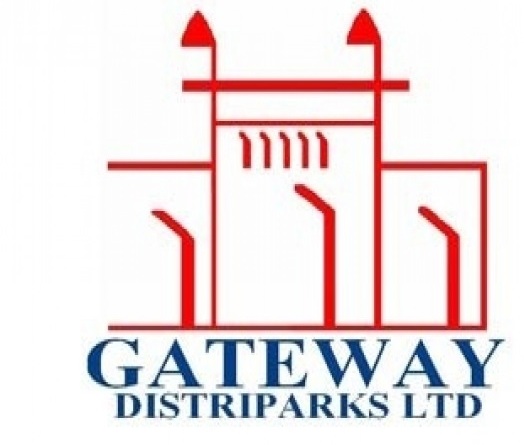 Gateway Distriparks Limited (GDL) has entered into a Share Purchase Agreement to sell its second CFS in Chennai, held in its wholly owned subsidiary – Chandra CFS & Terminal Operators Private Limited (Chandra CFS) – to Team Global Logistics Private Limited (TeamGlobal), for a consideration of INR 47 crores and an amount equal to earnings before depreciation and amortization for a period of April 1st 2019 to Closing Date. Further, TeamGlobal will also be placing Rs. 2 crores in an escrow account as a commitment fee, which will be adjusted as part of the purchase consideration on closing. The transaction is expected to close in 45 days.
Chandra CFS is a container freight station strategically located between Chennai & Ennore ports. For FY 2018-19, Chandra handled around 12,000 TEUs last year. The company posted a Total Income of INR 9.0 crores, EBITDA of INR 1.33 crores and Loss Before Tax of INR 0.62 crores. GDL will continue to operate its first CFS in Chennai where it handled over 87,000 TEUs last year.
Prem Kishan Gupta, Chairman and Managing Director of Gateway, commented "Gateway Distriparks is looking to consolidate its position in Chennai by working out of a single facility, and the net proceeds from this sale will go entirely towards reduction of debt."
GDL Group is an integrated inter-modal logistics service provider having three verticals. It operates 7 Container Freight Stations in Nhava Sheva, Chennai, Vizag, Kochi and Krishnapatnam. GatewayRail, India's largest private intermodal operator, provides rail transport service through it 4 Inland Container Depots (ICD) at Gurgaon, Faridabad, Ludhiana, Ahmedabad and Domestic Container Terminal (DCT) at Navi Mumbai. GDL and GatewayRail together have a capacity to handle 2.1 million TEUs per annum with 31 train sets, 500+ trailers and warehousing space of 1.73 million square feet across its 12 Container Terminals. Snowman Logistics Limited (SLL), it's third vertical, is India's leading cold chain logistics company with Pan India presence at 31 locations in 15 cities.