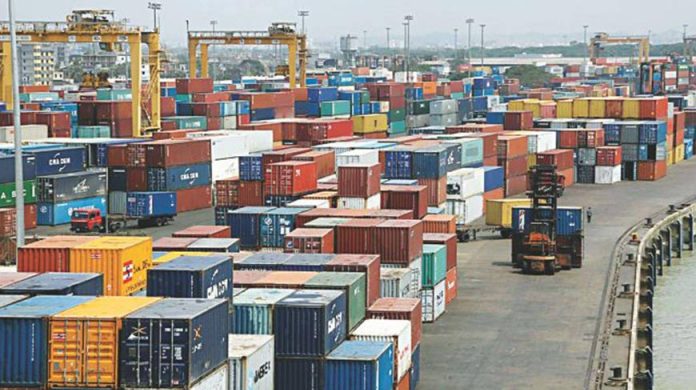 Five big global marine and inland terminal operators are queuing up for the contract to build Bangladesh's maiden specialised maritime terminal in Chittagong.
A local company is also an aspirant for the terminal project to be implemented on public-private partnership (PPP) model at Laldiar Char, situated adjacent to the Karnaphuli river estuary. The Chittagong Port Authority (CPA) owns the Char.
The international port operators submitted their request for qualifications (RfQ) in an open bidding that was closed Sunday. The CPA, which lacks specialised terminal to handle bulk cargoes, invited RfQs sometime in June this year.
Among the operators who submitted their request for qualifications are DP World, Adani Ports and Special Economic Zone Limited, Bolloré, China Harbour and Engineering Co Ltd, Singapore-based Global port services, Power Pac Limited.
"We'll evaluate the RfQs shortly and seek five participants out of the six companies," said Md Abul Bashar, a director (investment promotion) at the PPP office in Dhaka.
The project profile says the main objective is to set up a dedicated terminal with specialist equipment to handle bulk cargo. "Enhancing capacity at Chittagong Port to deal with additional cargo volumes and meet future demand are also aimed at," it says.
The terms of reference include design, construct, operation and maintenance of Laldiar Bulk Cargo Terminal.