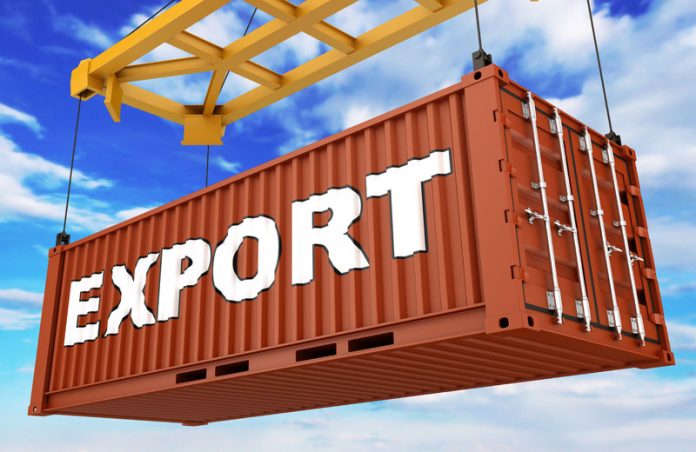 India and Portugal have signed a Memorandum of Understanding (MoU) for cooperation in maritime transport and ports.
The agreement is expected to open avenues for collaboration to promote maritime transport between the two countries for better operation of their merchant fleets, and to harmonise and unify their positions with international institutions, fora and conferences related to maritime and port activities.
It will also help both countries to coordinate accession to international conventions so that the objectives of this agreement can be strengthened.