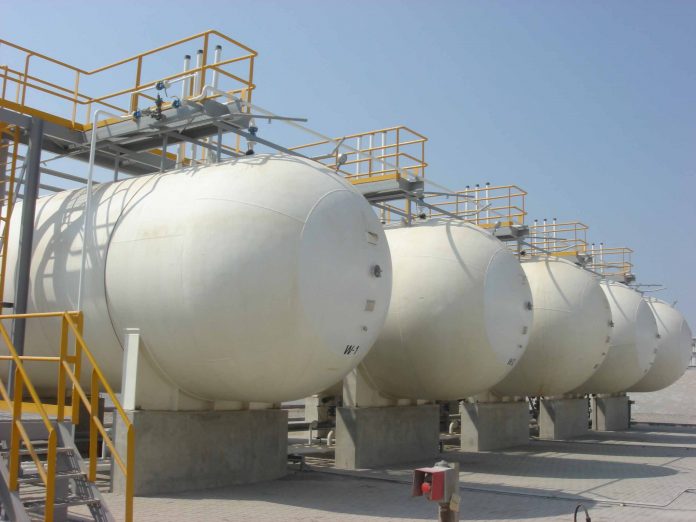 Indian Oil Corporation will lay five underground pipelines of about 22 km between its Ennore and Korukkupet terminals in the northern part of Chennai at an estimated cost of about ₹730 crore.
"The proposal is waiting for approvals and we will start work once we get the clearances, said Anish Aggarwal, Director – Pipelines, Indian Oil Corporation, after dedicating three new multi-product pipelines that have been re-routed between Chennai Port and Korukkupet terminal at a cost of ₹98 crore.
The proposed new pipelines project between Ennore and Korukkupet terminals will help save transport costs and secure flexibility to adjust fuel supplies according to market demand, said Rakesh Sehgal, Executive Director – Operations, Indian Oil Corporation Ltd.
Earlier, explaining the re-routing of pipelines, Aggarwal said it will help in safe transfer of products between Chennai Port and Korukkupet terminals.
"This will provide a lot of flexibility to our operations. The old underground pipelines (for a distance of 5 km) were operating for nearly four decades and they have been re-routed as huge inhabitation has taken place over these years. Maintenance also became difficult," he said.
To make the operations safe, three new pipelines were laid underground along the railway route for white oil products such as petrol and diesel, black oil products (fuel oil) and lube oils. These pipelines have been provided with higher thickness as a stronger safety measure. Also, features such as optical fibre cable (for data transfer), leak detection, surge relief, thermal relief system and automatic shutdown facility are also part of this new pipeline project. "Now, we will be able to use these lines for import and export activities. This will definitely help the Chennai region meet the fuel requirements in case CPCL refinery is shut down for maintenance or other activities," he said.