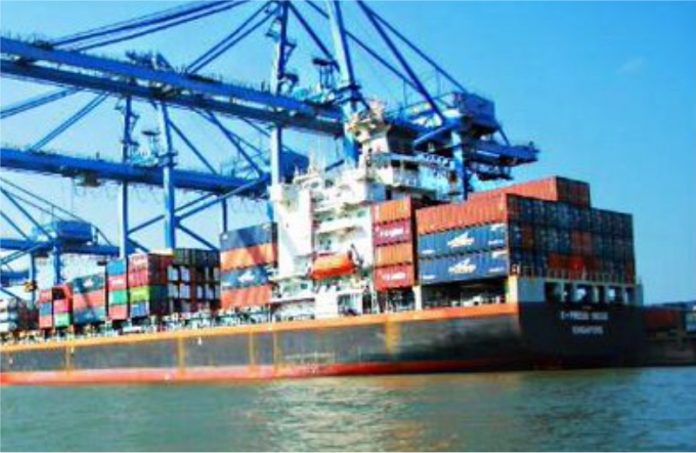 Krishnapatnam Port Container Terminal (KPCT) has handled 4,81,408 TEUs in 2017-18, as against 2,55,439 TEUs in the previous fiscal, registering a stupendous growth rate of 89 per cent year-on-year as per an official communiqué.
According to a report, KPCT accounted for nearly 40 per cent of overall container growth in South India during the fiscal. Total container trade in the region surged by 16 per cent to 4.2 million TEUs from 3.6 million TEUs in fiscal 2016-17.
Krishnapatnam Port has carved a niche for itself as a key gateway on the east coast and a port of choice for multi-cargo trade, according to analysts.