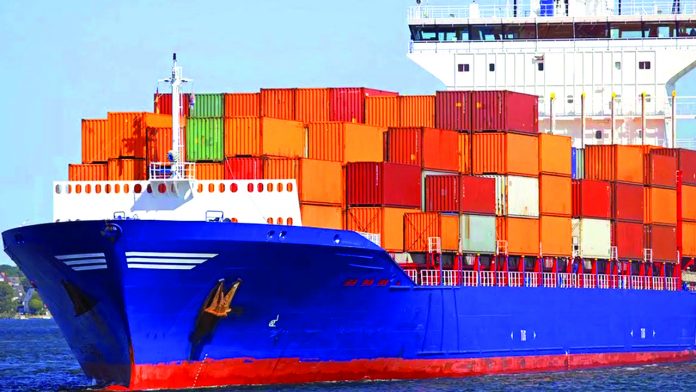 The impact of the Covid-19 virus on the supply is waning fast according to Sea-Intelligence's latest Spotlight newsletter, with the race now on to meet the expected increase in demand from China.
The incidence of new blank sailings is falling and the backhaul freight rates are beginning to increase as shipping lines prefer to reposition empties rather than concern themselves about the comparatively limited backhaul cargo.
"The bulk of the blank sailings were announced during weeks 7 and 8. Weeks 9 and 10 have seen a clear tapering off in terms of new blank sailings, and the level of new announcements of blank sailings is back to the normal level. This means that carriers are seeing demand ramping up back to normal levels over the next few weeks as well," said the Spotlight report.
The race is on, according to Sea-Intelligence to reposition empty containers to take advantage of the expected increase in Chinese exports.
"Backhaul freight rates are beginning to increase as carriers increasingly favour empty repositioning for the limited backhaul sailings. This is in order to get into position to capture what is expected to be a peak in Chinese exports in the medium-term future. It could well be expected that backhaul rates will be pushed even higher," said the report.