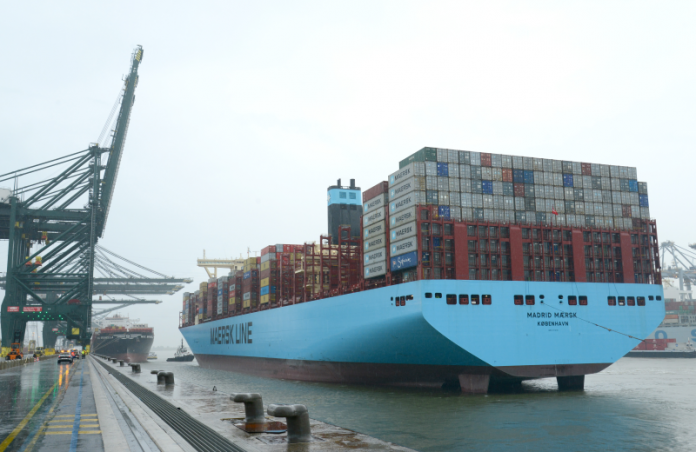 WITH the introduction of instant booking confirmation, Maersk customers can now complete their bookings within seconds compared to previous waiting times of up to two hours.
Eliminating this delay, as the first in the industry, is a top priority for Maersk as the delay triggers uncertainty and extra workloads in managing supply chains for the customers.
"We are now making it as easy for our customers to book a container as booking a flight ticket. Instant booking confirmation makes it faster, easier and simpler for our customers to interact with Maersk. It is a milestone for the entire industry and a concrete ex-ample of how we are bringing our strategy to life when we improve the customer experience through seamless digital offerings," said Mr Vincent Clerc, Chief Commercial Officer, A. P. Moller-Maersk.
With the new solution, customers get visibility of sailing options with available vessel space, a list of depots with empty containers to choose from and a choice of relevant value adding services. More importantly, they get certainty that a booking will not be cancelled at a later stage.