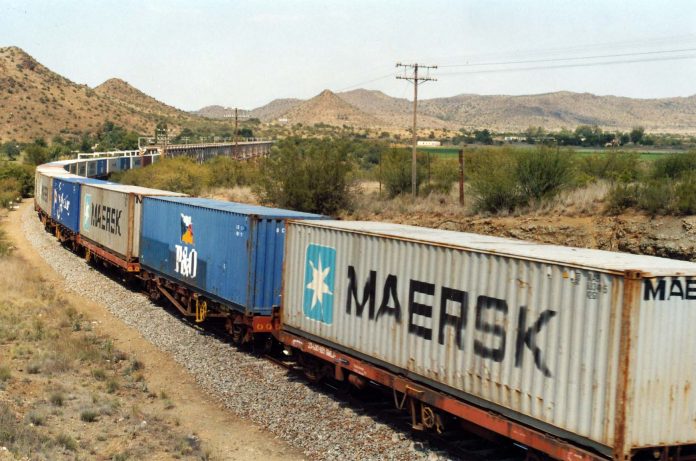 A new freight train service connecting China's Inner Mongolia to Tehran, Iran's capital, will cut shipping times by over a half compared to ocean carrier services.
The test of the new route started with a train leaving the city of Bayannur in north China's Inner Mongolia Autonomous Region in early May.
It made an 8,352-km journey through Kazakhstan and Turkmenistan before arriving in Tehran 15 days later, shortening transportation time by at least 20 days when compared with ocean shipping options.