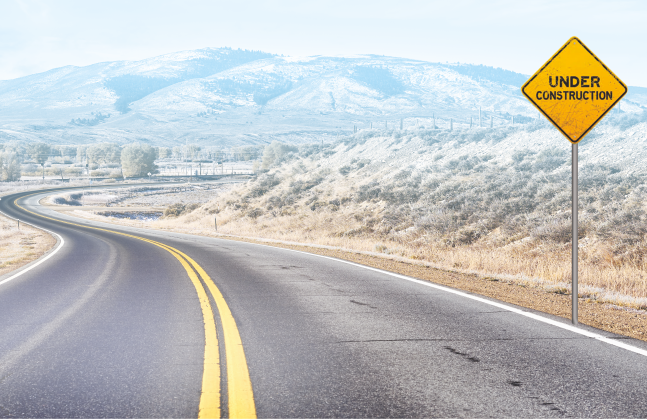 A series of attacks on the Chinese nationals have been happening as a resistance to the ongoing BRI projects in Pakistan. But the resolve to withstand such attacks and move forward with infrastructure projects shows that BRI has not just pure economic objectives, but it has got some strategic intensions as well for China.
China, the all-weather friend of Pakistan has financed several infrastructure projects in the region under Beijing's "One Belt, One Road" initiative for building up trade routes linking China, Southeast Asia, Africa, Europe, and Latin America. The $62 billion China-Pakistan Economic Corridor (CPEC) initiated by the Chinese has been facing a lot of resistance from many militant groups within Pakistan especially from its Balochistan region. The separatist groups like Baloch Liberation Army (BLA) have openly condemned the Chinese projects in their region and are fighting against what they see as an unfair exploitation of the province's resources. BLA is one of the six Baloch separatist groups that oppose Chinese investment in Baluchistan, particularly the Gwadar Seaport. The Baloch locals are concerned about the influx of Chinese nationals as a result of CPEC, because as per the Pakistan Chambers of Commerce and Industry (FPCCI) report, the Chinese population is projected to overtake the native population by 2048. A series of attacks on the Chinese nationals have been carried out as a resistance to the ongoing BRI projects in Pakistan. BLA and other Baloch groups have often targeted Chinese workers since CPEC was introduced in 2015.
Unidentified men threw a grenade into a labourers' hostel in the Pakistani port of Gwadar wounding 26 of them in October 2017. An unidentified gunman killed the Chinese general manager of COSCO Shipping Lines in Karachi in 2018. Baloch militants attacked the Chinese consulate in Karachi in November 2018. The militants have also resorted to atrocious crimes like carrying out suicide attacks on Chinese engineers and workers in August 2018 and further three attacks on security forces were reported in early 2019. The recently elected government in Pakistan has tried to show some resistance to Chinese CPEC projects, as during the campaigning to elections that made him Prime Minister, Imran Khan vowed to review CPEC projects. In September 2018, the government proposed pausing all CPEC projects, and after meeting the Saudi Arabian crown prince, Imran Khan said that the kingdom had agreed to invest in CPEC too. But after meeting the Chinese President Xi Jinping in November 2018, Pakistan's government rolled back its invitation to Saudi Arabia to join CPEC and all talk of pausing or cancelling Chinese projects as well.
In spite of the growing attacks on its nationals working in Pakistan, China is firm to withstand such attacks and move forward with its infrastructure projects, which shows that BRI has not just pure economic objectives, but it has got some strategic intensions as well for China. The south western province of Balochistan, a key section of the BRI projects for energy and transport connects western China with the Middle East and Europe. China however, needs to improve security in this region as many of the infrastructure projects in Pakistan are in this restive region