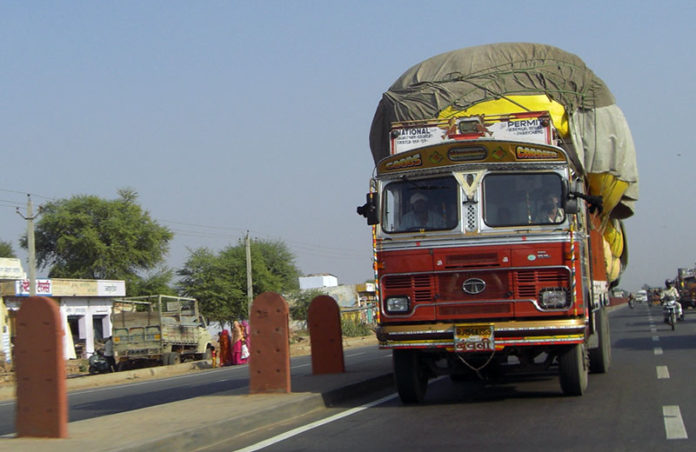 In order to neutralise the additional impact of the increase in diesel price by Rs 2.50 a litre, truck rentals for full truckload have gone up by 2 to 2.5 per cent from the midnight of July 5, says the Indian Foundation of Transport Research and Training (IFTRT), a transport tracking body, as per a report.
The hike in prices is after the imposition of Re 1 a litre road cess and over Re 1 hike in sales tax on diesel price in the Budget. The open market load truckers and transporters have suffered most in the last three quarters—with a drop in truck utilisation—and truck rentals have dropped by around 14 to 15 per cent between November 2018 and June 2019, it was pointed out.
In fact, the trucking business is said to be passing through its most difficult phase in the last three quarters.
However, the charges are up by a lower 1.25 to 1.5 per cent for transporters who have contracts with factory owners, public sector units and corporates, said the report.