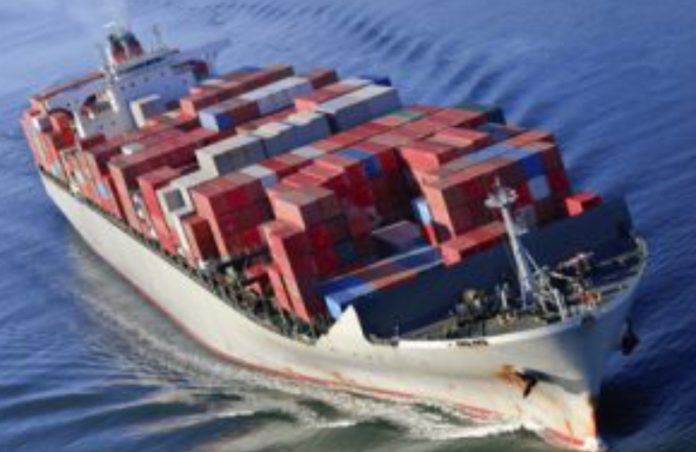 July 31, 2020: Global shipping alliances such as 2M, Ocean Alliance and THE Alliance are working even more closely with each other. They are not only sharing ships and shipping routes but also cooperating in inland freight logistics to further refine their services. In addition, they are cooperating in responding to environmental regulations and changes in information and communications technology.
HMM, a member of THE Alliance, recently signed a partnership contract with another alliance member Hapag-Lloyd and Union Pacific Railroad, which is in business relationship with ONE. The new partnership is for competitiveness enhancement based on more cooperation in inland freight logistics. According to global consulting firm McKinsey, such collaboration in the Americas is expected to lead to a cost reduction of US$100 million in each shipping company.
In the meantime, Maersk, the world's largest shipping company, formed the Getting to Zero Coalition with approximately 130 enterprises and organizations, including Shell and Citibank, to respond to environmental regulations. In addition, Maersk Line and IBM jointly developed Trade Lens as a blockchain platform so that every participant in the platform can share trade and logistics information, data and documents in real time. Shipping companies have joined the platform one after another and it currently covers more than half of the global port traffic.
This trend has to do with their lesson in 2011. At that time, shipping companies played the game of chicken amid a worldwide recession. It led to an oversupply of ships, dropped shipping charges and the bankruptcy of companies such as Hanjin Shipping
Source: Business Korea